A growing British brand with an exciting, versatile product range.
Why buy direct
from evolution power Tools?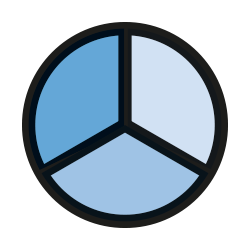 SLICE PAYMENTS
INTO THREE
Split your order total with Klarna's 0% Interest, Pay-In-3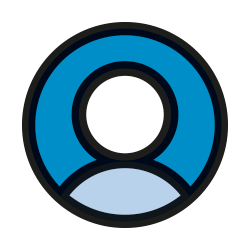 5% OFF WHEN
YOU SIGN UP
Create An Account & Redeem 5% Off Discount Code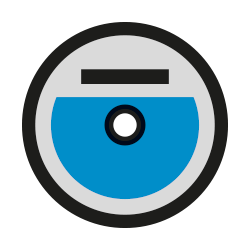 15% OFF BLADE
SUBSCRIPTIONS
Get New Blades When You Need Them & Save 15%
CERTIFIED &
SECURE CHECKOUTS
Pay By Card, Apple Pay, Paypal, Amazon Pay + More
Delivered to your door
when you want it.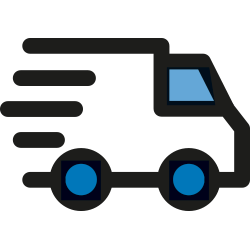 FREE DELIVERY ON
ORDERS OVER £30
To UK Mainland,
Excludes Extended Areas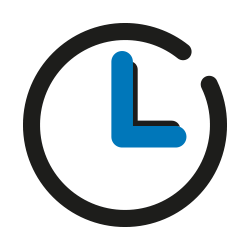 NEXT BUSINESS
DAY DELIVERY
Order Before 15:30
Monday - Friday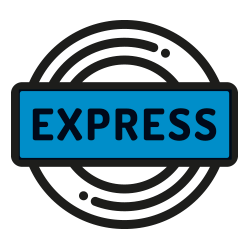 PRE 09:00 & 12:00
DELIVERY OPTIONS
Get It Even Faster With
Multiple Delivery Options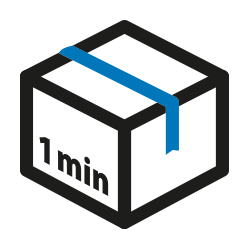 CLICK & COLLECT
IN ONE MINUTE
Live nearby?
We're open 10:00 - 15:00
£5.99 (next working day) on orders under £30.00.
£9.99 for delivery to arrive before 12:00 next day.
£24.99 for delivery to arrive before 09:00 next day.
£20.00 on all orders in extended areas.
£40.00 on items with additional handling charges.
For full details, check our Shipping policies.
Experts in
power tools
45 DAYS
TO RETURN
15 More Days to Return
When you Buy Direct
2 & 3 YEAR
WARRANTY
Auto-Registered
When You Buy Direct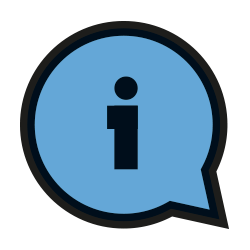 FAST, EXPERT
CUSTOMER CARE
We're Ready To Help From Sheffield, The 'Steel City'
FIVE STAR
REVIEWS
Tested, Rated &
Recommended By The Trade